Here to guide you along your home journey...
No matter where you are on your home journey, I am confident that I can help guide you in the right direction.
How I deliver better results...

Helpful Advice
I am here to provide you with helpful advice that will assist you in your buying/selling journey.

Quality Service
When you are ready to take that next step, I will be here to point you in the right direction.

Happier Clients
Your success is my priority. I will help you to achieve your buying and/or selling goals.
I am proud to be your local real estate expert
I am a people-person at heart and creating relationships has always been my passion. I am naturally drawn to the opportunity to find common ground, establish connections, cultivate lasting relationships, and to bring ideas to frution.
As a result, real estate has come naturally and has allowed me to put those interests front and center. Thus, I am committed to making every phase of the buying and selling process feel seamless, enjoyable, and exciting - all while making each client feel like the priority they are.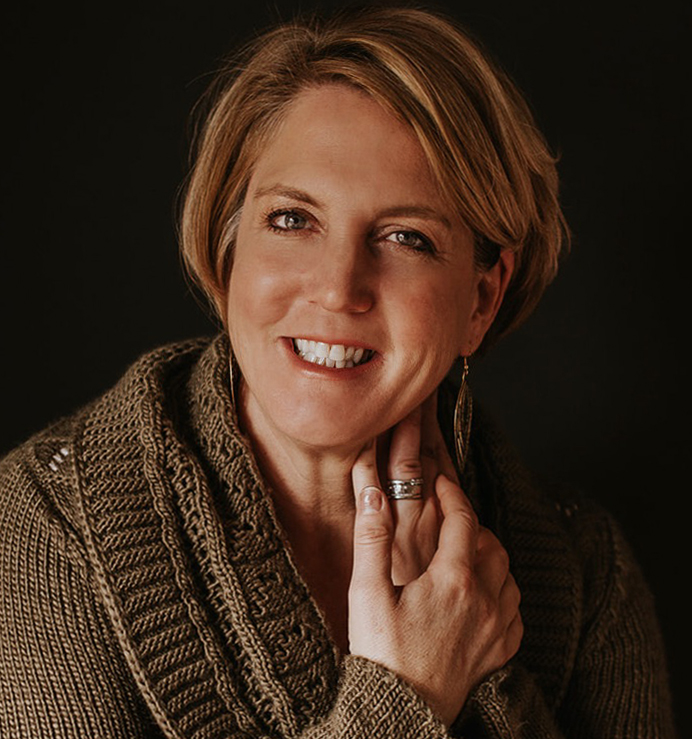 What is my home worth?
Is now the right time to sell your home? Get your free, accurate, and no obligation home value report including your subdivision and immediate area statistics in an easy-to-read format.
Free Home Valuation
Thinking of buying a home?
Your home is both your special oasis and your largest investment. I can help you find the perfect home for you, your family, and your lifestyle while guiding you away from buying mistakes.
Perfect Home Finder
Start your home journey today!
Feel free to reach out! I would love to chat about your home goals.
Testimonials
---
"I met Ali because she was the Buyer's Agent assigned to a property I saw on Zillow. She responded promptly to my inquiry, and we scheduled a showing for the very next day. She was already there when I arrived and proved to always be punctual. Right away, I liked her. I was not required to work with her, but I chose to.
She paid attention to my likes and dislikes, and when that wasn't the right property for me, she took an active interest in helping me find what I was looking for by sending me listings that she thought I might like. Some I did, some I didn't, and I gave her feedback, and then we found it. She advised me what to offer, and my offer was accepted! She was also a fantastic negotiator -- my "pitbull" in getting my requests met by the seller. She was everything I needed as a "softie."
This will be a transition home for me, and when I'm ready to buy my dream home, I will be calling her -- and if I decide to keep my new current home as a rental property, she can help me find renters too!
I am pleased to recommend her. I give her 5 out of 5 stars in every category."
zuser20200617115455201
Glastonbury, Connecticut
"Alison helped us rent a home. She was extremely accommodating, honest, helpful and kind. She understood our unique situation and adapted to meet our needs. I highly recommend Alison for any of your selling or renting needs. You won't be disappointed."
Anna Ruff
Wilton, Connecticut